Post matching 'Team NewsTeam News'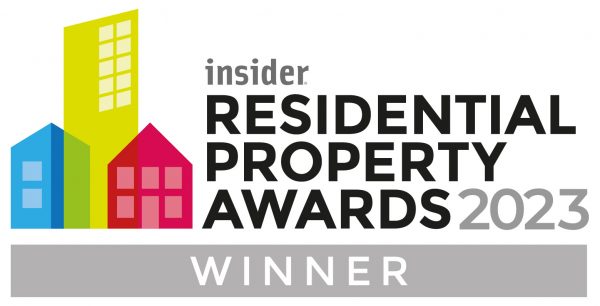 Maslow Capital is proud to announce that we have been awarded Finance Provider of the Year at the Insider North West Residential Property Awards 2023.
It is an honor to have been recognised for our contributions to the residential sector in the North West of England and we are proud to have had a positive impact on developers and the spaces in which people live, work and socialise.
We would like to extend our gratitude to all of our clients, partners and professionals who have helped us achieve this recognition. We would not have been able to achieve this without the trust and support of each and every one of you.
We will continue to strive for excellence and to make a positive impact on the residential sector, not just in the North West of England, but the UK as a whole.
"Something that has continually stood out for us in the North West is the unwavering drive we've seen from communities and developers to create homes that truly reflect their needs and values. To be able to play a part in making that a reality is what makes our work so fulfilling and rewarding. Maslow has had the privilege of building long lasting relationships with some of the North Wests best, large scale and SME developers and contributing to their growth and the impact they have on the communities they serve has been fantastic."Matt Pigram, Senior Partner
"Being awarded Finance Provider of the Year is an immense honor and a testament to the exceptional work of our team and partners. At Maslow Capital, we take great pride in understanding the unique challenges and opportunities faced by developers in each region of the UK. This understanding allows us to provide tailored financial solutions that meet the specific needs of our borrowers. We are grateful to our clients and partners for their support and we look forward achieving even more success together in the future."Emma Burke, Head of Origination
There are no posts matching your criteria.